County Kitchens & Interiors
Lushcious Luxury, whatever the space...
Our Eco Bathrooms have rapidly evolved into an impressive collection of Bathroom furniture, built upon three fundamental pillars. One – To utilise every square centre metre of space available within the typical small UK Bathroom. Two – To work with components and raw materials recognised as being the best within the industry, whilst delivering substantial savings, when compared to our competition. Three – Making it fitter friendly.
Eco Bathrooms consists of two depths of fitted furniture in a wide variety of sizes.  For the larger bathroom and those with contemporary tastes, we offer two collections of stylish modular furniture available in many width, height and depth options. To complete Eco Bathrooms we have a collection of sanitaryware including bespoke basins that will ensure the lines of your furniture are not compromised.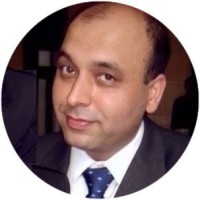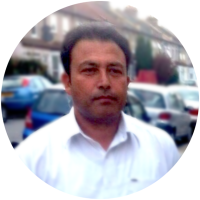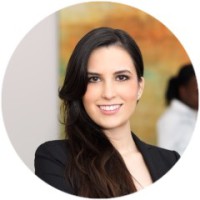 Sales Director
With extensive experience working with direct sales companies such as Everest, Anglian and Kitchens Direct as a territory manager, I believe the excellence in service I deliver to our clients is due to the indepth expertise I have gained in the Industry.
Site Manager
I have been working in the home improvement sector for the past 15 years. 
I specialise in on-site management and all aspects of construction. 
Customer Service Assistant
Always happy to help! Contact us to be assisted with your queries and discuss your design or build needs.